Soundarapandian, the Tamil writer and  journalist who famously known by his pen name Souba, has passed away on Monday. He was recently arrested for murdering his 27-year old son Vipin. He died at the Government Rajaji Hospital in Madurai on Monday. Two weeks after the story of a father who allegedly killed his son unfolded in the media, a mix of silence and sympathy for the accused engulfs the case.
The 55-year-old writer was lodged in Madurai Central Prison for murdering his son Vipin, an alleged drug addict, on May 9. Twelve days later, the author's health become progressively worse and was shifted to the Government Rajaji Hospital's prison ward. As the days passed there were not much change in poor health of Souba, as explained by doctors. On June 9, he suffered from high blood-sugar levels and was moved to the Intensive Care Unit at the hospital. Subsequently, one of his legs was amputated.
The writer fell unconscious on the eve of June 10. Doctors began to operate but found that there was irreparable damage, according to sources at the hospital. He died at 1.05 a.m. on June 11. His body was handed over to his family members on Monday itself.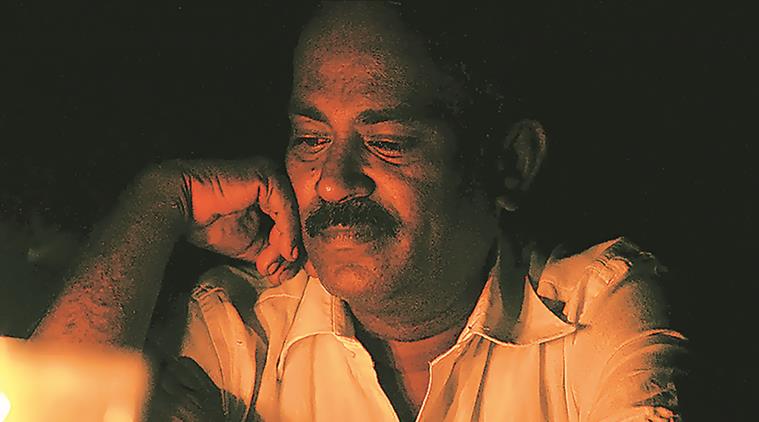 The writer's crime came as a shock to many as he was well known in the Madurai literary circle. After being reportedly frustrated about his son's alcohol and drug addiction for many months, he decided to murder his son and bury him at his private farm on the foothills of Sirumalai in Nilakottai block.
Among writers and journalists in Tamil Nadu, Souba is known as the man who wrote extensively in the Junior Vikatan about female infanticides in Usilampatti, with his series credited as having got the Jayalalitha government to implement the cradle baby scheme in 1992. The 1994 movie Seevalaperi Pandi is said to have been based on his story.