My mother recently posted a TBT picture of herself with a 12 year old toothless me. As embarrassing as my yellow & green frock looked, the picture scored 10 points on the adorable meter. It really felt like Mom love all around me.
So, I could not hold my tears back and felt like giving a squishy hug to Mumma Bear immediately.
We sometimes take advantage of our Moms love and forget to appreciate them for all the little things they do (and also for those they don't) that help us grow into who we are today. And it's only when you are away from her that you miss her the most. Moms love is a precious feeling which can't be replaced by anything.
Living in different cities has made me realize how my Mama is a Badass. She's a Boss Woman. My Moms love is everything to me. My Mama is BAE. Yours is too; we have 10 reasons why you should thank her for being your wonder-woman!
10 Best things about Moms Love
1. Thank you for doing your job as a Mom, all day every day. All year every year. In addition to your actual job.
Shout out to dearest Mother for being my counselor, therapist, dietitian, hair-stylist, costume designer and an all-around-always checking for monsters under my bed in the middle of the night, for all the times she waited outside trial rooms and for always answering our "Mama, which one is Chana dal?" questions with patience.
Ah, never realized how exhausting it must be until I put it like this.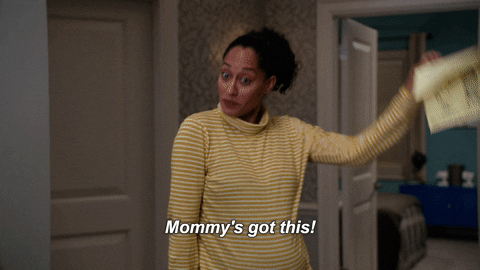 2. Thank you for letting me worry about the not-so-important stuff

Thank you for letting me rant about the 9-PM curfew rule, for letting me sob over old boyfriends (yes, all of them) and worrying over farewell sarees. Thank you for never forcing the child in me to grow up too fast.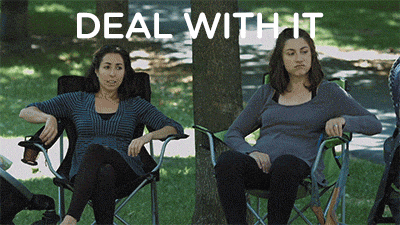 3. Thank you for being my BFF
Thank you for being right here when I am happy, angry, confused or just PMSing. For always listening to my "you know what she wore" with equal enthusiasm and for clicking all my Facebook pictures. (All my social media profiles look as pretty as my room, and you get all the credits)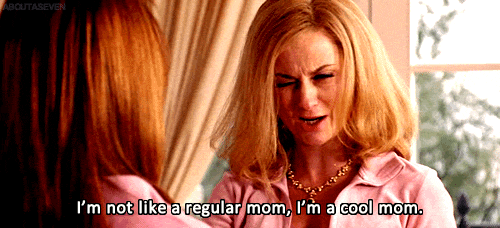 4. Thank you for helping me with homework
Thank you for helping me (who am I kidding, forcing me) to do my homework. For all the times you made my Summer Holidays' homework files. (Also for secretly doing some of it too when I begged.)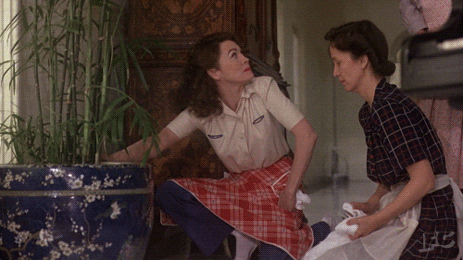 5. Thank you for dealing with my 'I can't do Monday'attitude every day of the week
I know I have been a very mean teenager. Hence, Brownie points for always enduring my attitude and behavior with perseverance, for ignoring the countless times I shouted "I hate you" and for never getting back at me for my misbehavior.
Thank you for forgiving me when I forget to call, and for listening to my pointless drama when I do.
6. Thank you for making my meals, all of them
Your tiffins have earned me some great friendships. Thank you for cooking meals for me (and for my friends too!)
Nobody can match your Masala pasta, or bread poha, or Mango chicken. Thank you for being my personal gourmet chef; for experimenting and always coming out with magic!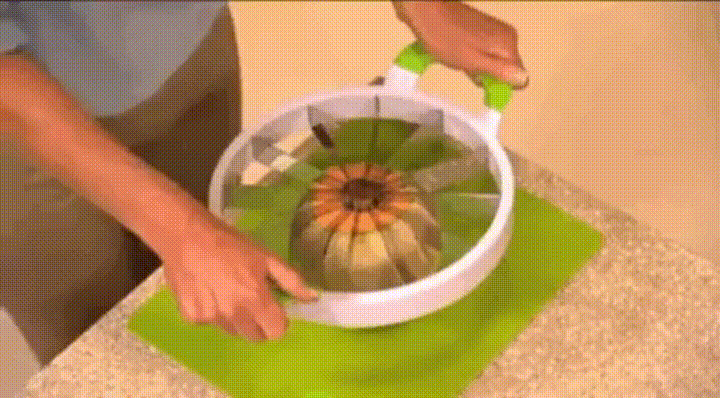 7. Thank you for being patient when I acted stupid

I know it was frustrating to look at me made 19 – 5 = 12, and for every time I forgot formulas for Organic Chemistry, but thank you for never judging me. Thank you for letting me make mistakes, they've helped me grow and stay humble.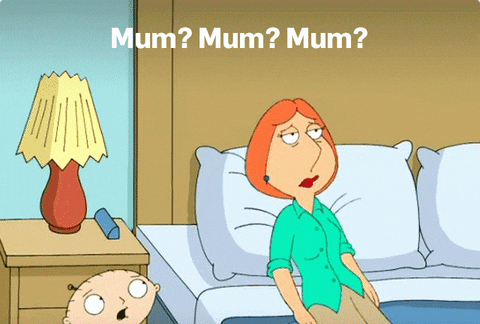 8. Thank you for allowing me to raid your closet
I still love the yellow tunic you made out of your old saree for my 12th birthday. Thank you for letting me play dress-up with your heels and glasses and makeup and dupattas. For letting me raid your closet for that one perfect Farewell saree. And for always cleaning up, after I leave your closet like a site of the robbery.
9. Thank you for helping me deal with our family
Every family is a little crazy, but ours seems in a league of its own. So, Thank you, Mom, for helping me deal with Dad, and with my siblings, who I wanted to sell off at one point. Also, For supporting me every time my Aunts had opinions on my dressing style and for always telling everybody I am your favorite.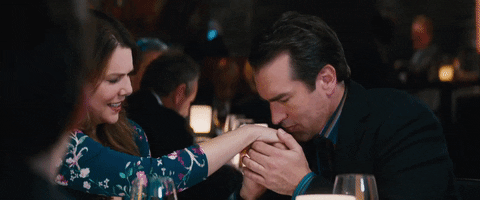 And Finally, Thank you for being my #1. Fan
It sometimes gets embarrassing, but I love when you brag about me before 'well-meaning' relatives.  Thank you for always commenting on all my Facebook pictures (and for clicking them too) Thank you for lending me your silver jewellery to complete my looks, for always telling me how #OnFleek my eyebrows are, and for always calling out when my fashion experiments go wrong. I can survive Monday Math tests, bad hair days, and even the embarrassment of mismatched outfit if I have my mother by my side. And I don't want anything more than more of her.
So, Thank you, Mom, for being living proof that there are people who can honestly do it all.
BRB, going to call and send some squishy-long distance hugs to Mama Bear! Moms love!